No matter whether you're just dropping in overnight or plan to spend your entire holiday in Middle Rhine Valley, or whether you're organising a vacation or celebration, or would simply like to take a spin in a vintage automobile - at Hotel Zum Turm, there's something for everybody. You'll love it!
Hotel-Hoteline: +49 6774 92200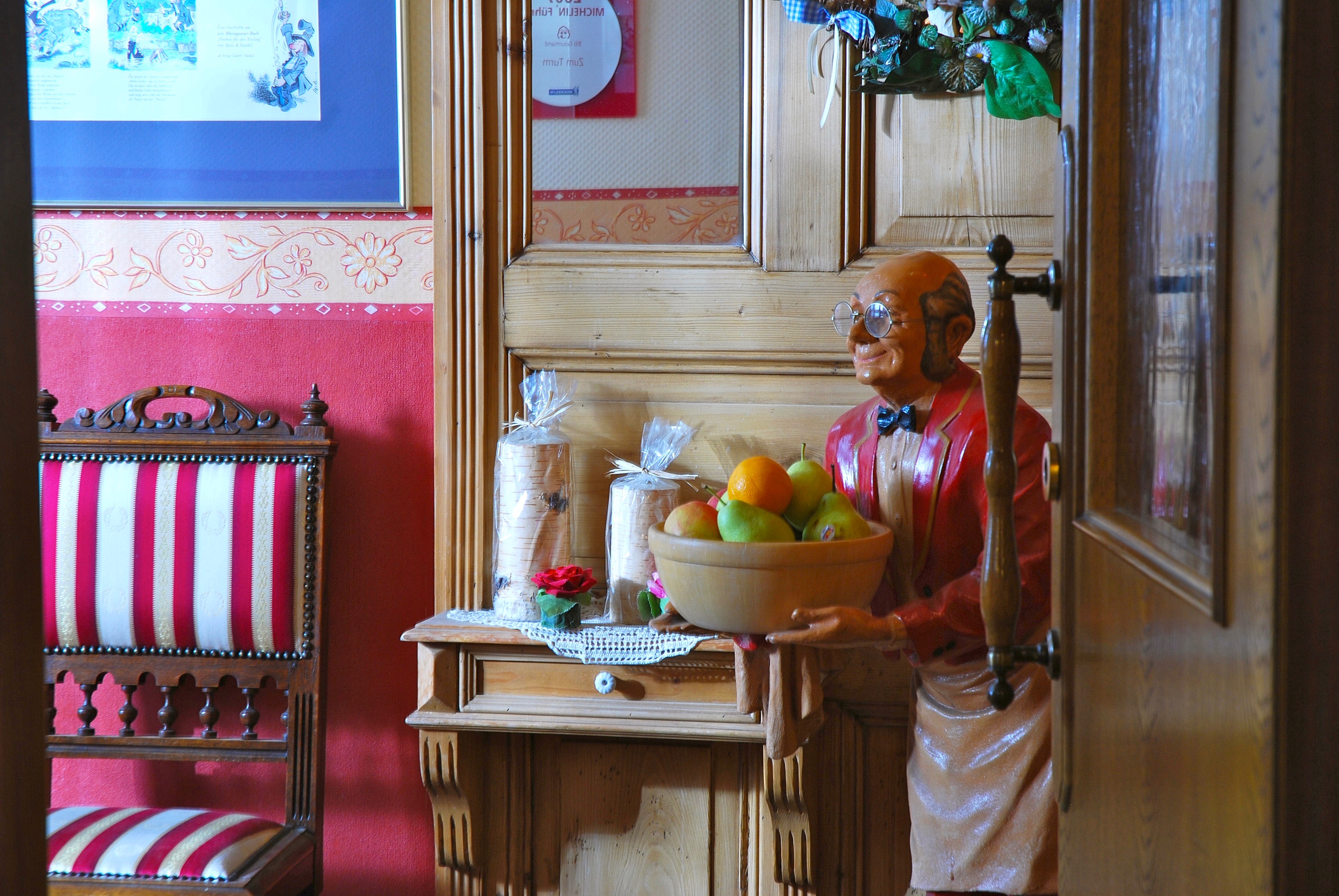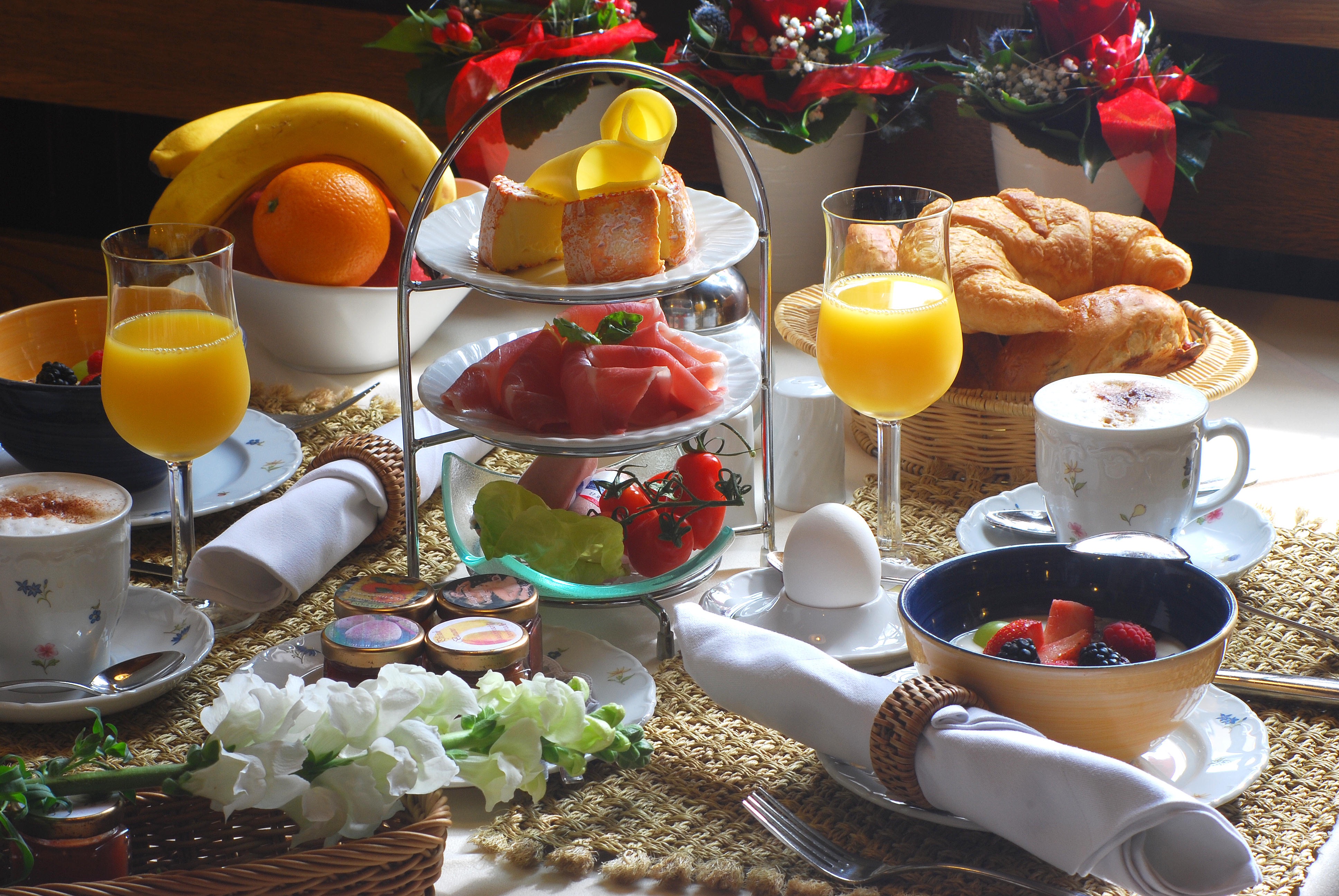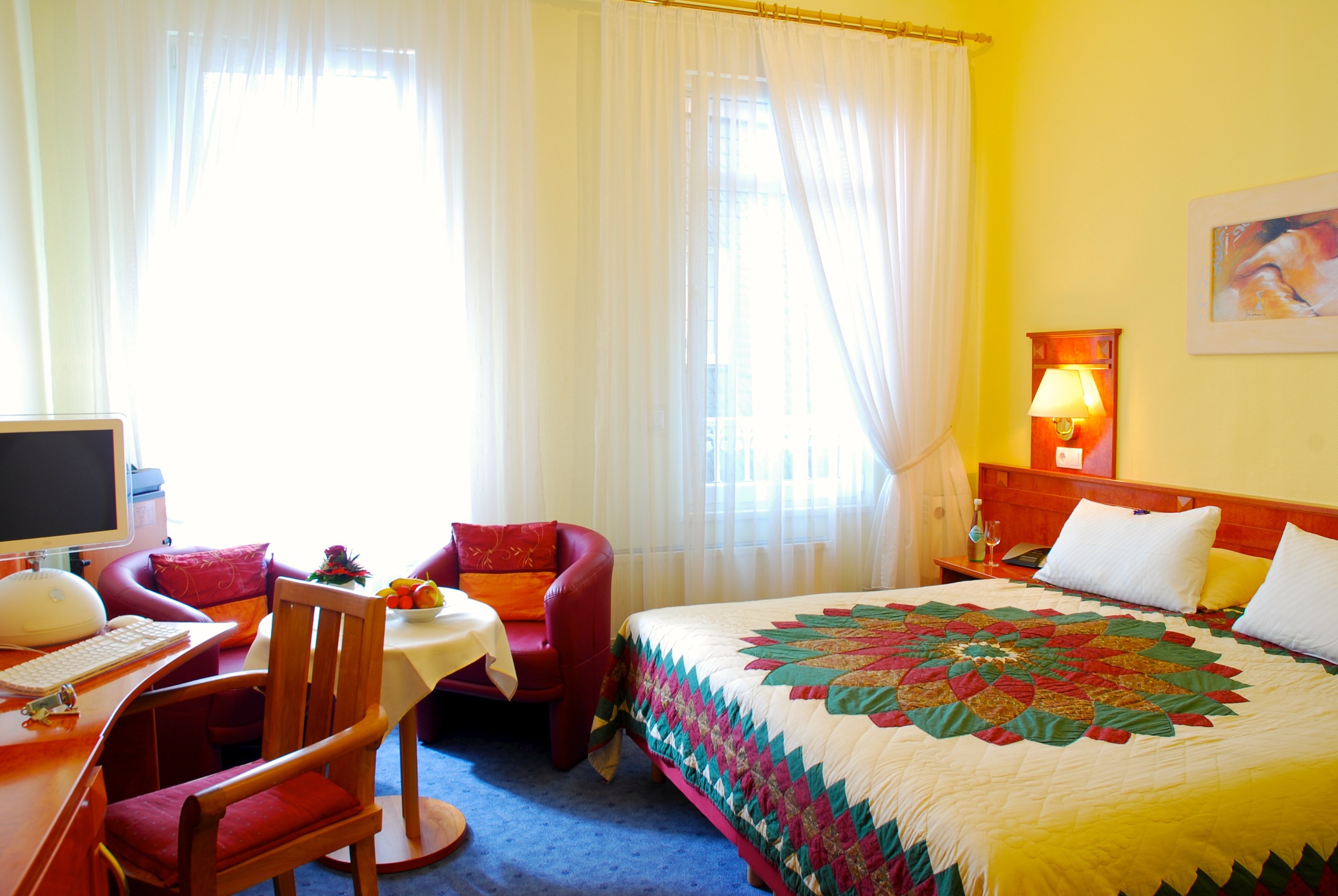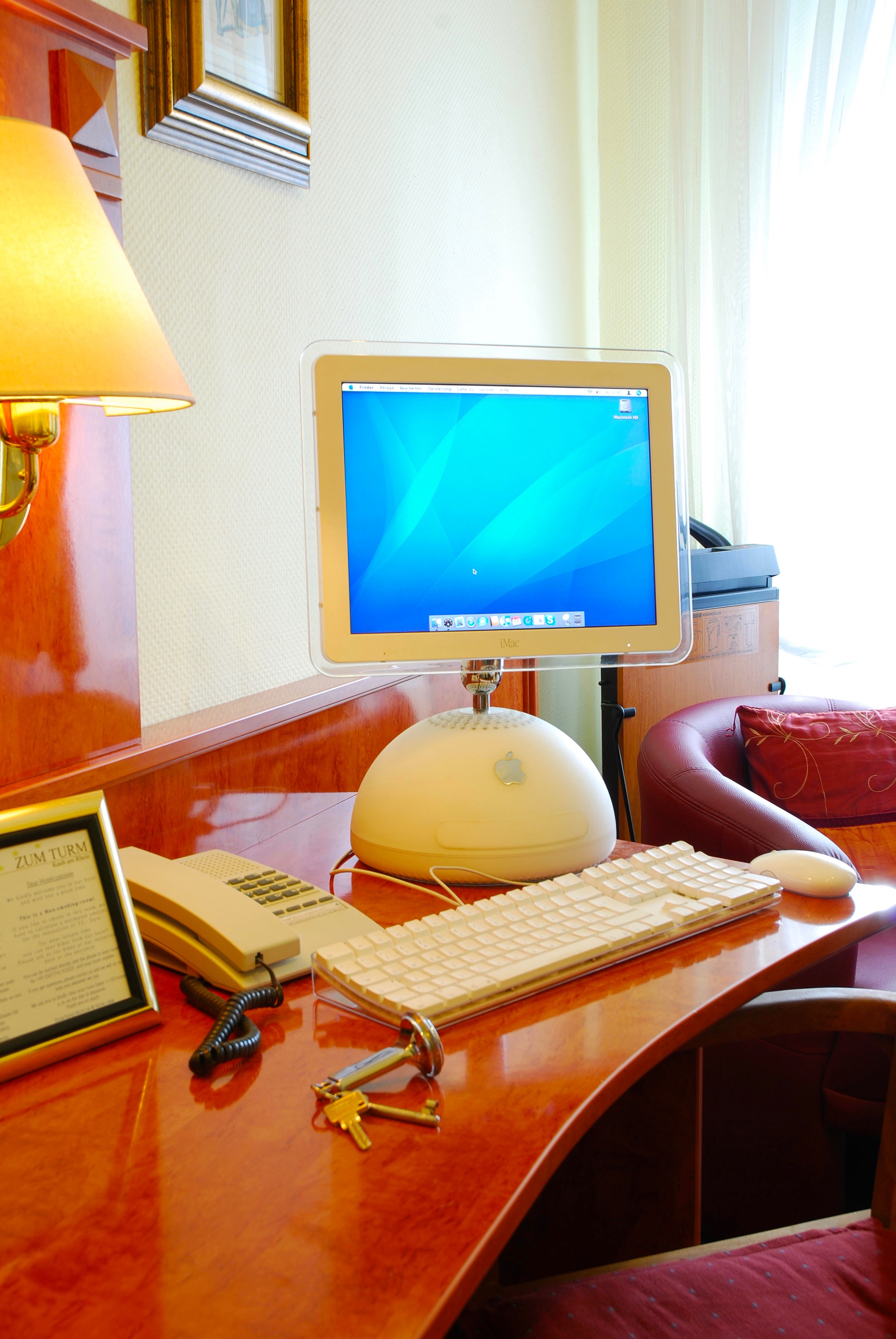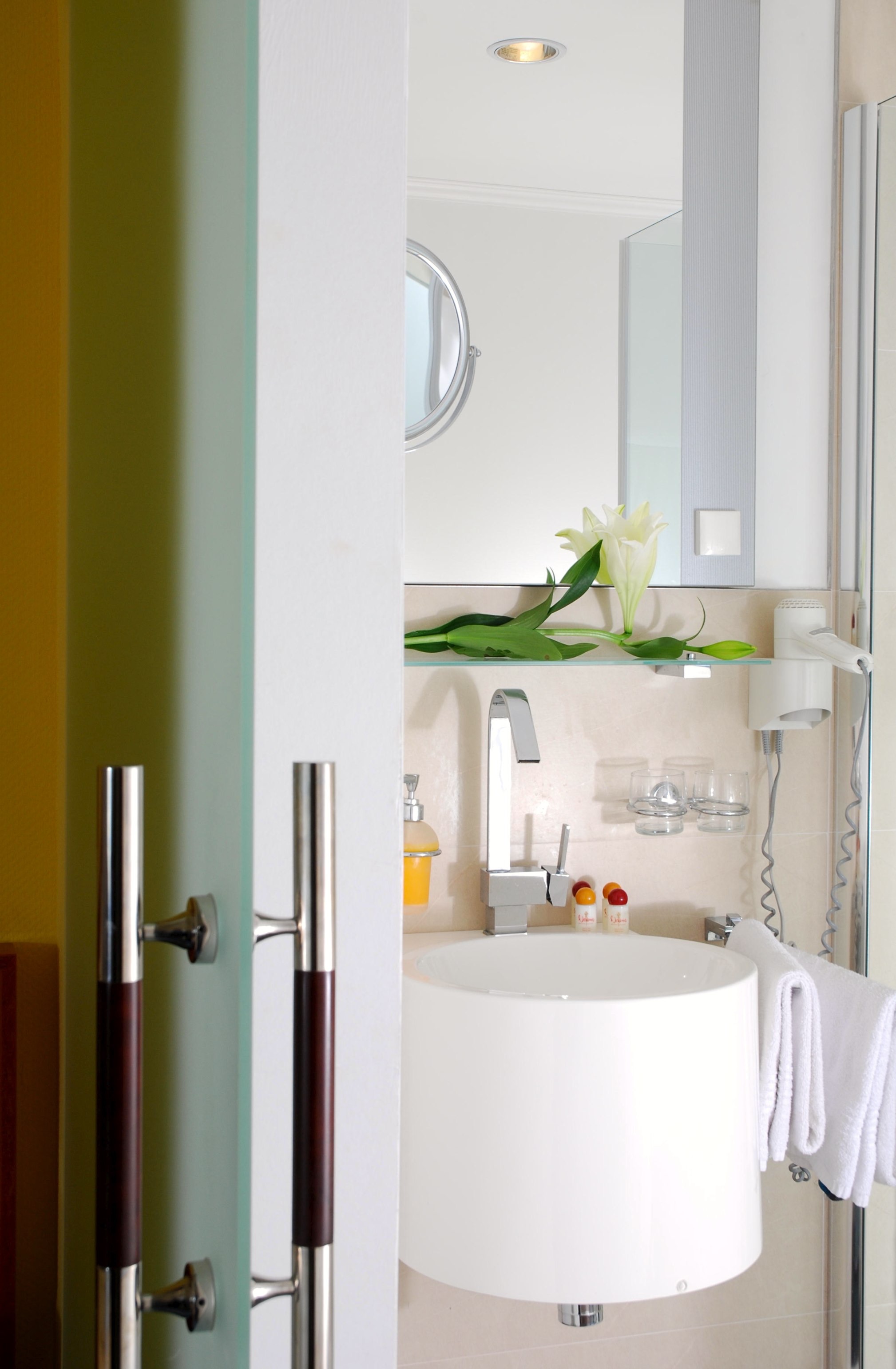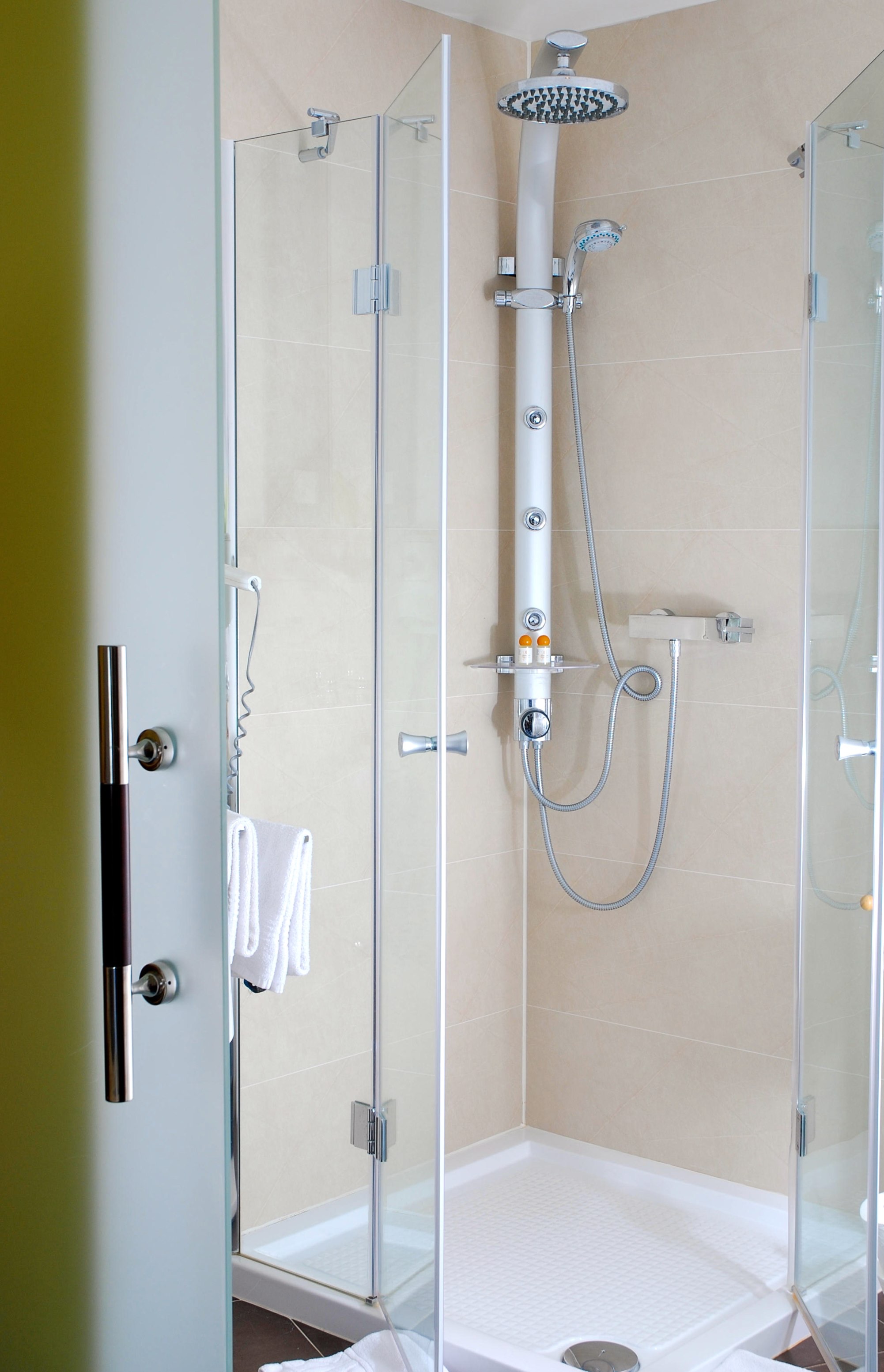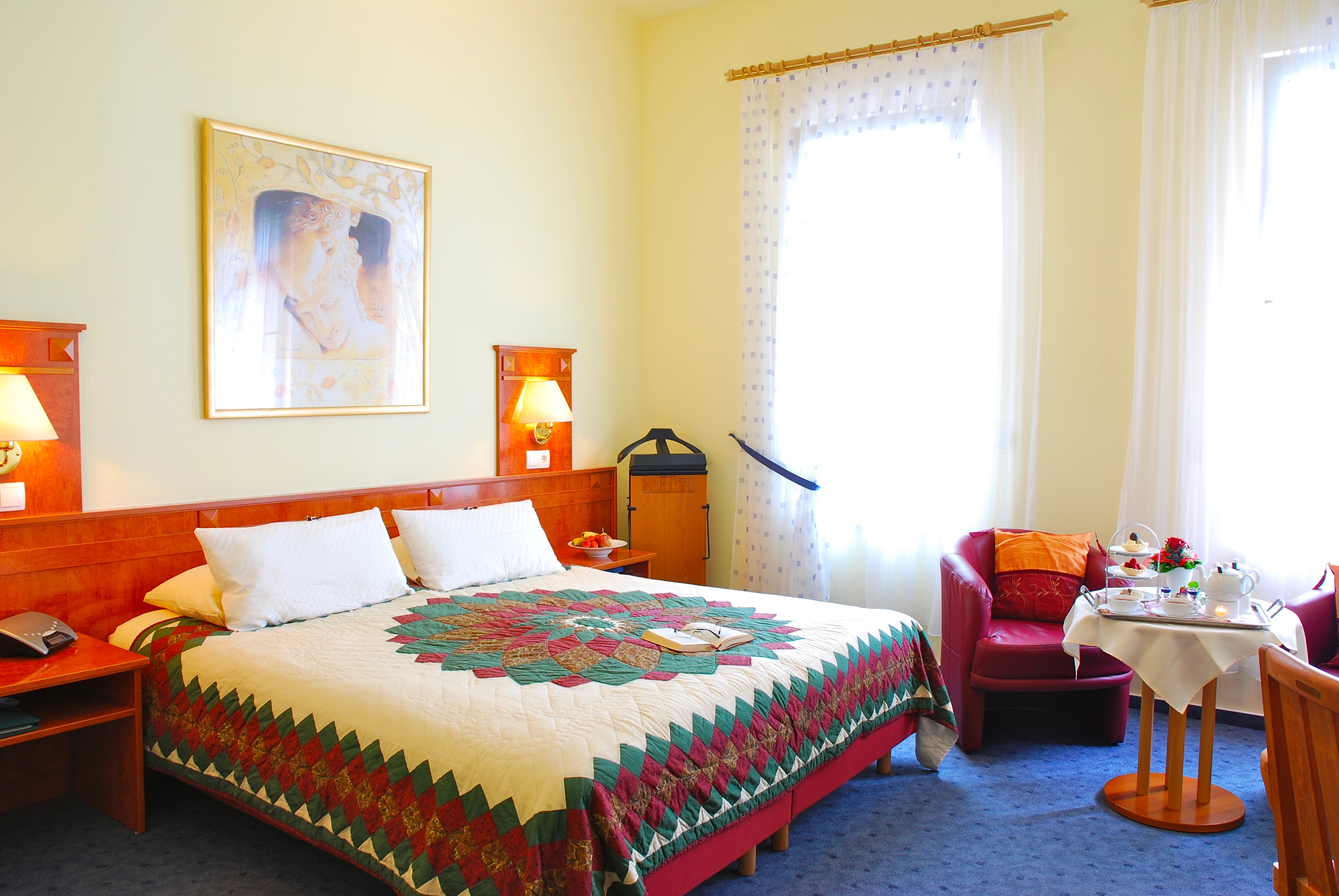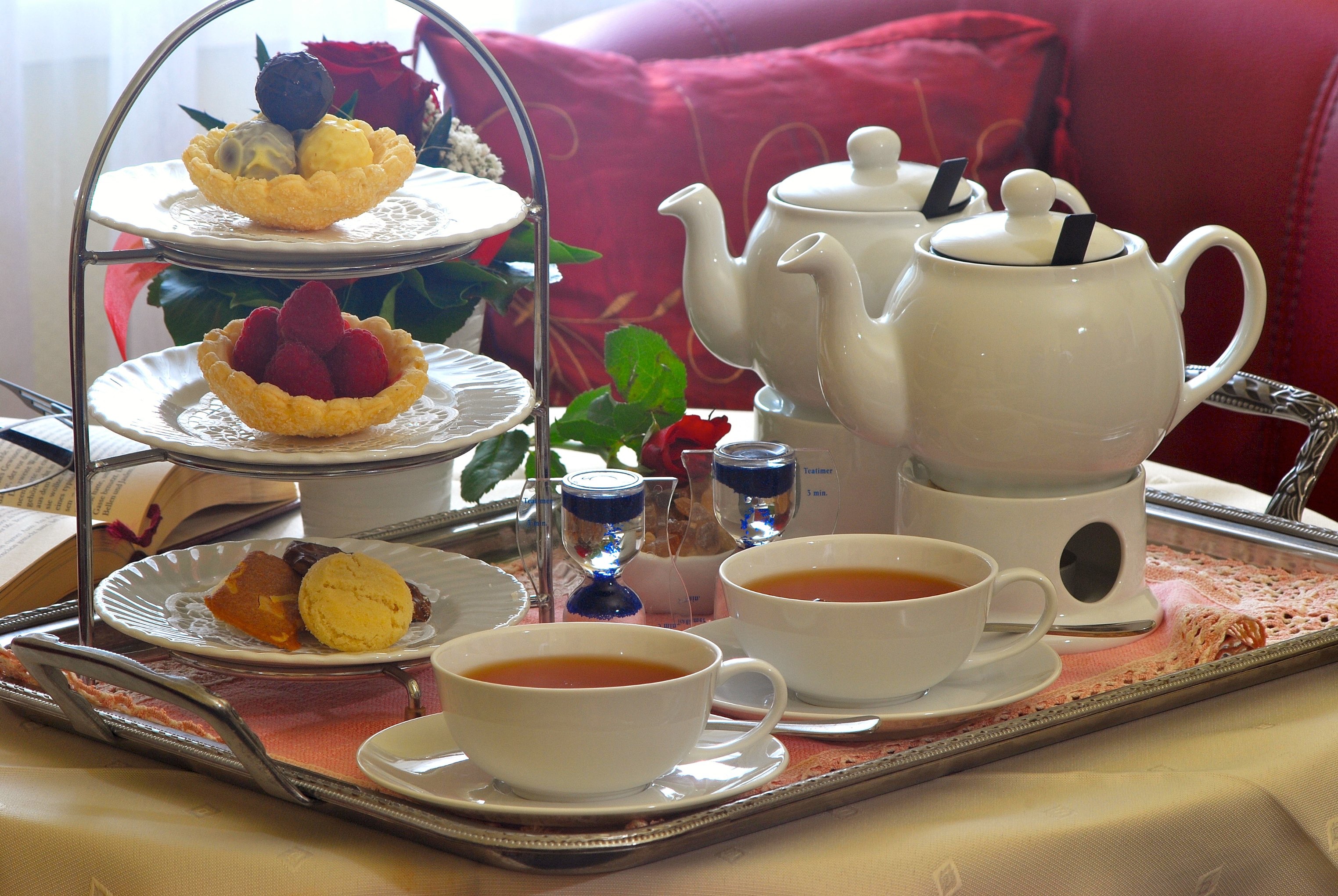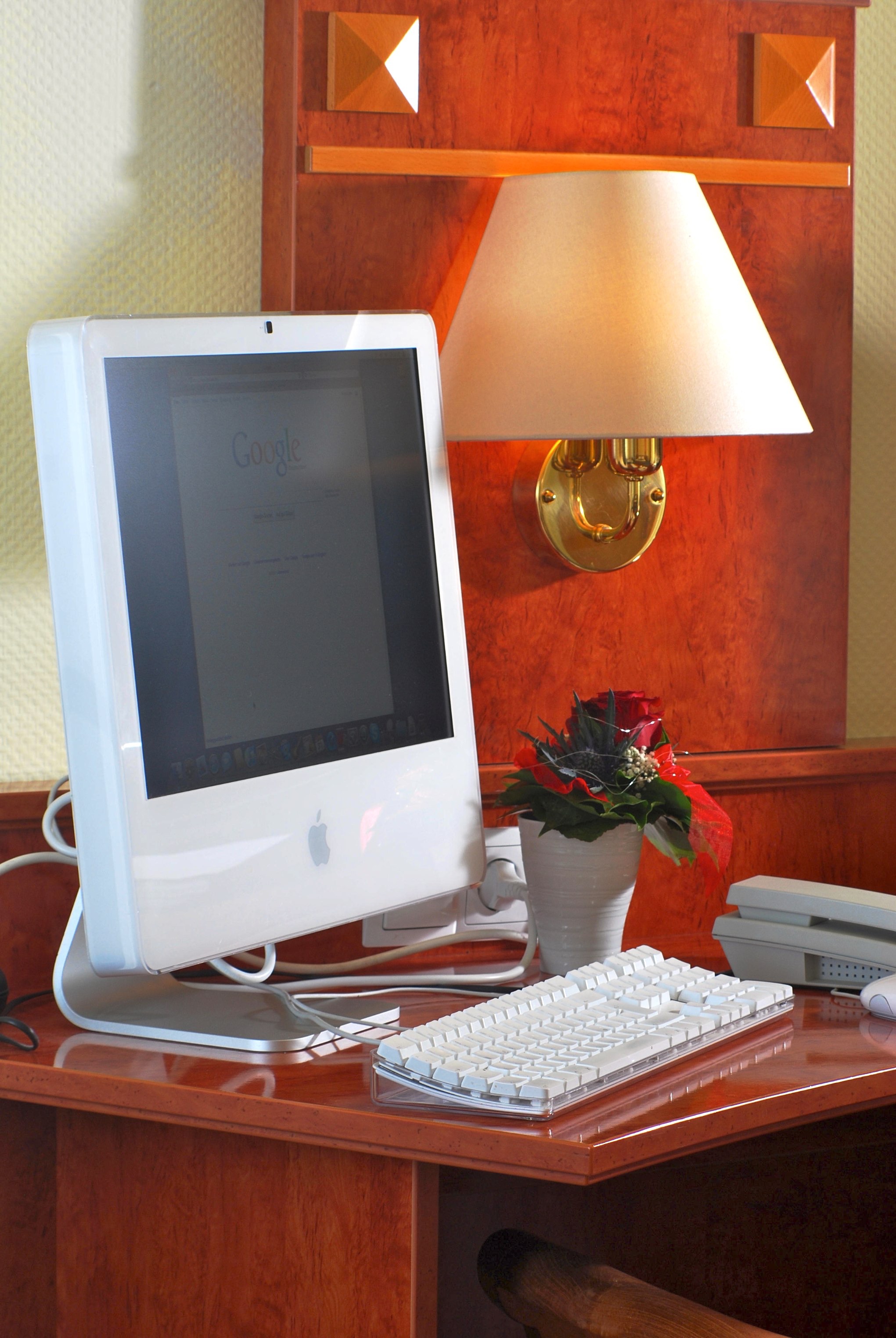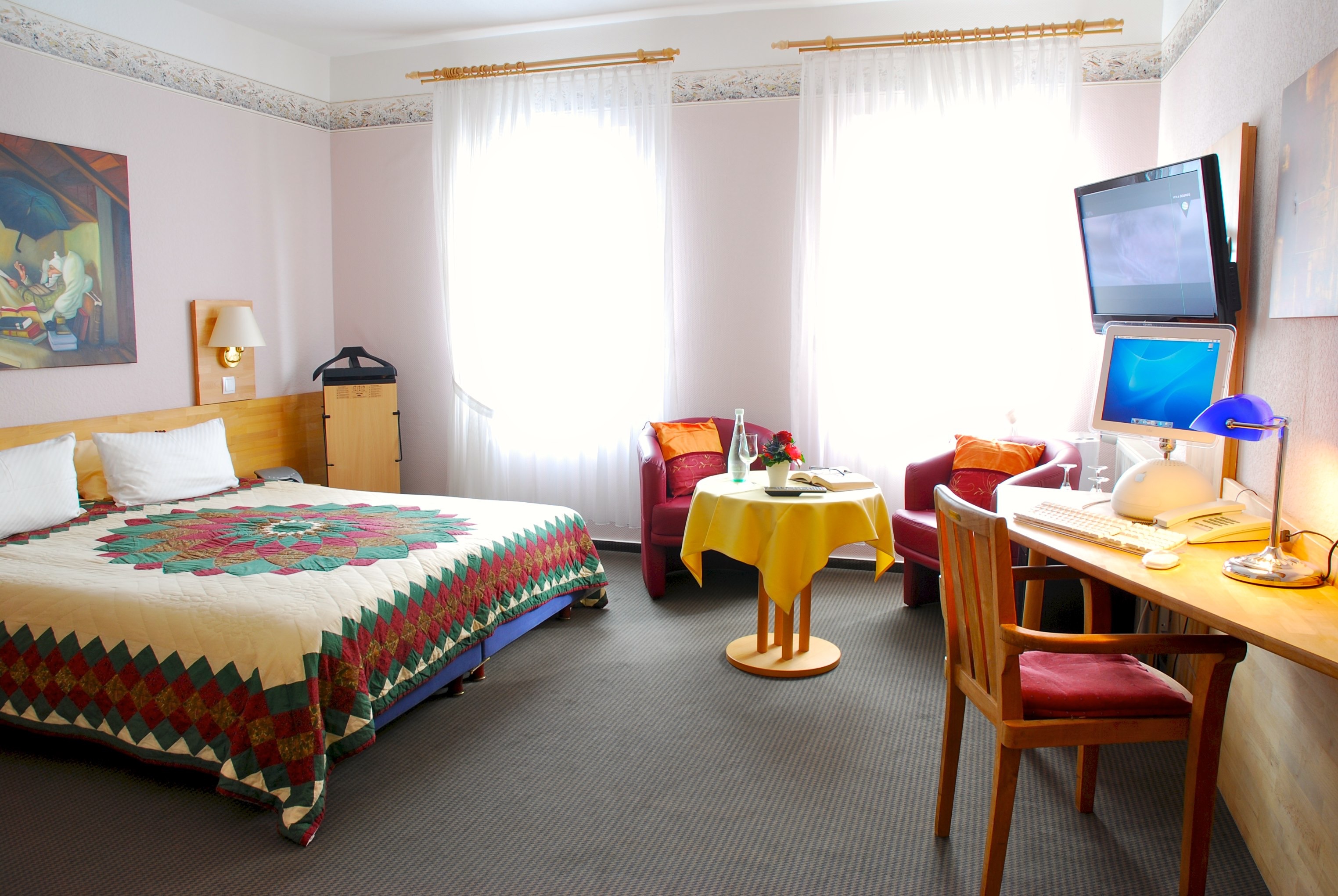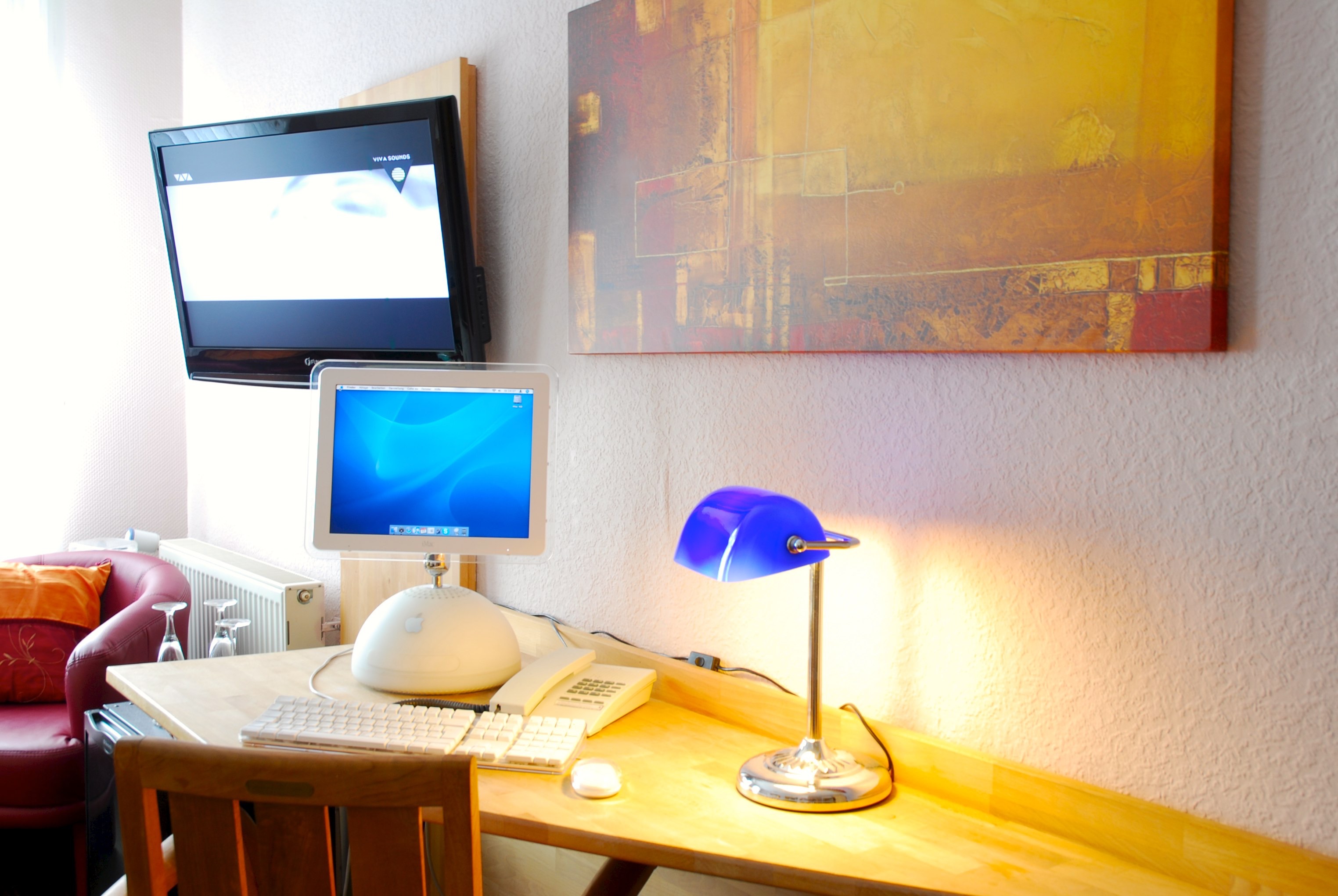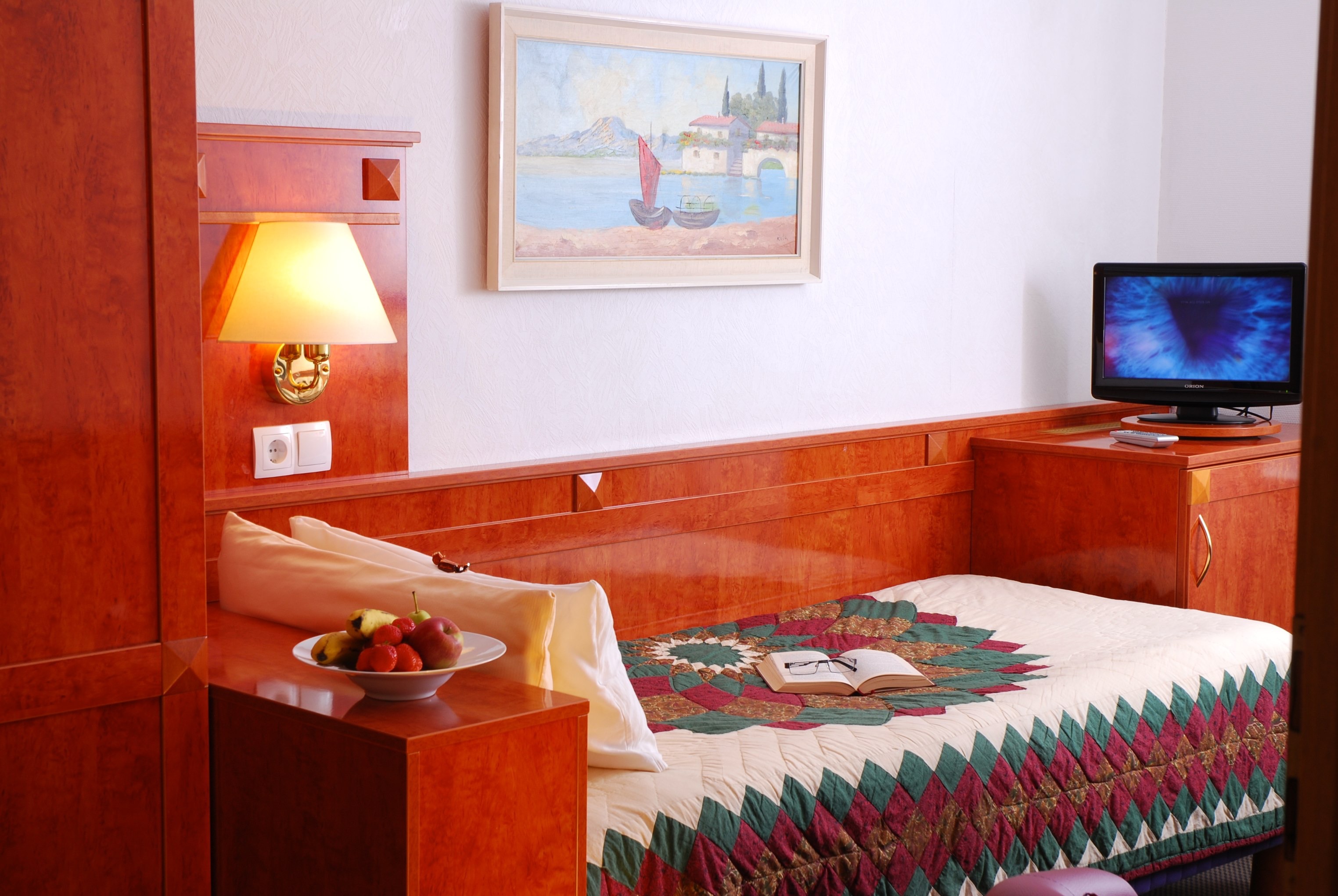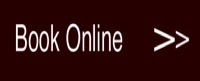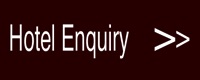 ARRIVE, ENJOY, LET YOUR SOUL RELAX...