Please consider our modified servicehours during the winter months January until March!
Monday - Thursday: closed
Fryday and Saturday: 18 - 21 o'clock
Sunday : 12 - 14 o'clock
18 - 22 o'clock
For groups starting from 10 persons we open our location also outside of these servicehours.
Please give us a phonecall before!

ARRIVE, ENJOY, LET YOUR SOUL RELAX...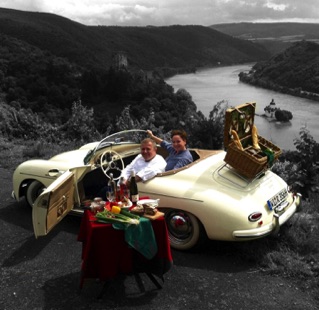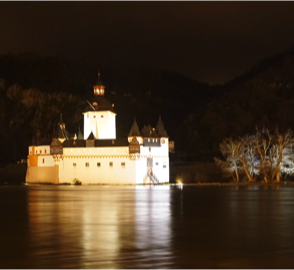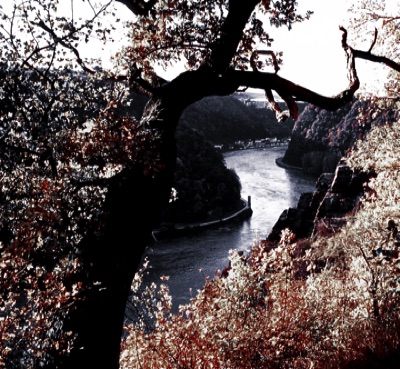 UNESCO WORLD HERITAGE
UPPER MIDDLE RHINE

The Rhinevalley between Rüdesheim and Bingen in the south and Koblenz in the north is honored since the year 2002 from the UNESCO as "World Heritage Upper Middle Rhine" Therefore the UNESCO dignifies this valley with its 48 cities and local communities in Rhineland-Palatinate and Hessen as an unique cultural landscape

Running from Bonn to Wiesbaden the Rheinsteig traverses beautiful cultural landscape. Stunningly divers and breathtakingly beautiful trail wends its way along predominantly narrow and challenging climbs over ridges and throught four different landscapes to woodlands and vineyards affording numerous stunning views en route. Be prepared for the occasional steep climp that will get the perspiration flowing!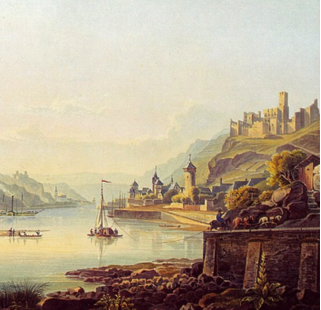 Spoil yourselves in our special world of pleasant rest, cultural diversion and culinary deleghts, - a real vacation.
We wish you a charmful stay in our little hotel in the middle of the romantic Rhine Valley near the Loreleirock!